• Lindsay Frazin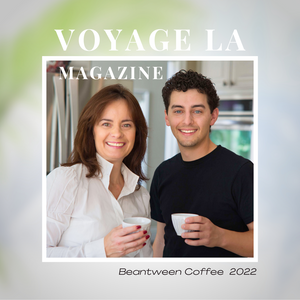 Honored to be featured in
Voyage LA Magazine
 as "South Bay's hidden gem!" It has been a long journey beginning with moving to the US from Brazil on a student visa, becoming a proud American citizen, and now a gourmet coffee business owner. Read more about our story now!
---
• Lindsay Frazin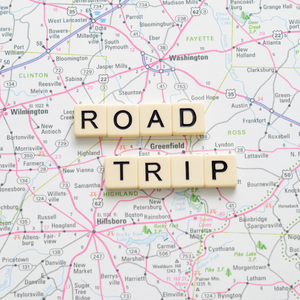 It's road trip season, and we're here to show you the ultimate travel hack that'll make it easy to stay caffeinated during your trip. It takes less than 10 minutes for the best cup of coffee you've ever had in a hotel room, and will save you SO much time & money along the way. Let's show you what you'll need. 
---
• Lindsay Frazin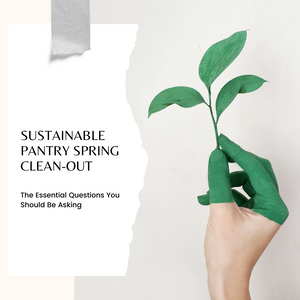 How can you become more sustainable in your pantry and support brands that stand behind recycling, repurposing, and/or giving back to the community?  
---
• Lindsay Frazin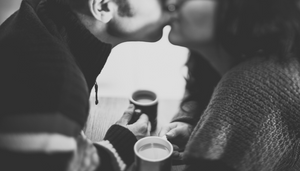 If I were to give only three words to describe a cup of coffee, I would say sensual, warm, and awakening.
---
• Lindsay Frazin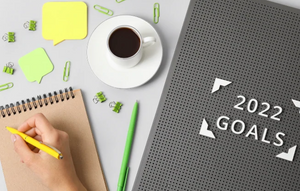 With a delicious cup of Beantween coffee and sense of ambition, anything is possible. So grab your drink and let's get into it!